Everyone who enjoys DIY is welcome to Savinäpud Keraamika, where you can make something with your own hands for yourself or as a gift to a friend. Everybody can try clay modelling. Attending the workshop is like a therapy – its exciting and times loses its meaning. The process of the work has four stages: modelling, finishing, firing and glazing. Depending on difficulty, you can make 1-2 pieces during two Workshops.
For those who visit the workshop for the first time: you can make 1-2 items on the first visit (like a cup and a small tray). Done work dries about for a week and then pass through pre-burning. On the second visit you can glaze the works the works with the glazes in the workshop (low or high heat glazes). The glazed work goes through the burning program again and then the work is ready to be taken home.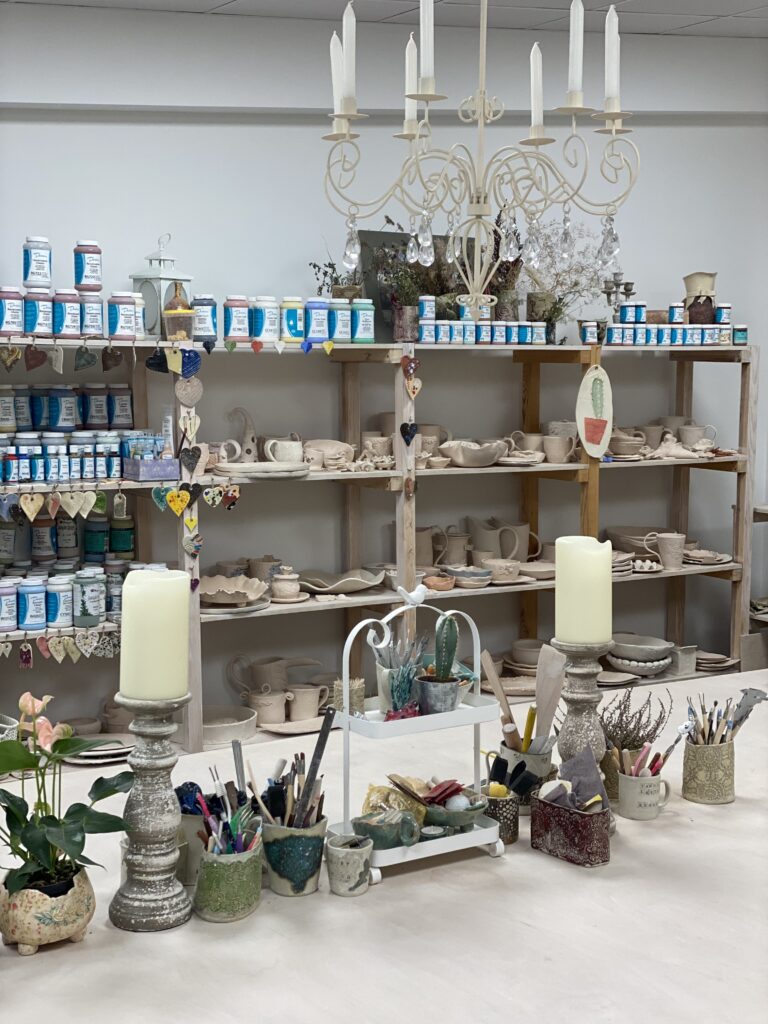 The price of the workshop is 18€/person, lasts 2h
Workshops On M, T, W, T.
On Monday at 17:00 – 19:00
On Tuesday at 10:00 – 17:00
On Wednesday at 18:00 – 20:00
On Thursday at 17:00 – 19:00
On Tuesday, the Savinäpud Ceramics is open from 10:00 until 17:00. On this day, you can plan workshop visit your own. You can come at 10.00 .. or at 15.00. You can calculate the time to for your work yourself. You can also do larger works on this day. We have time! The duration of the workshop is 2 hours, in case of larger works we agree in advance.
It is necessary to register in advance to enter the workshop. Register HERE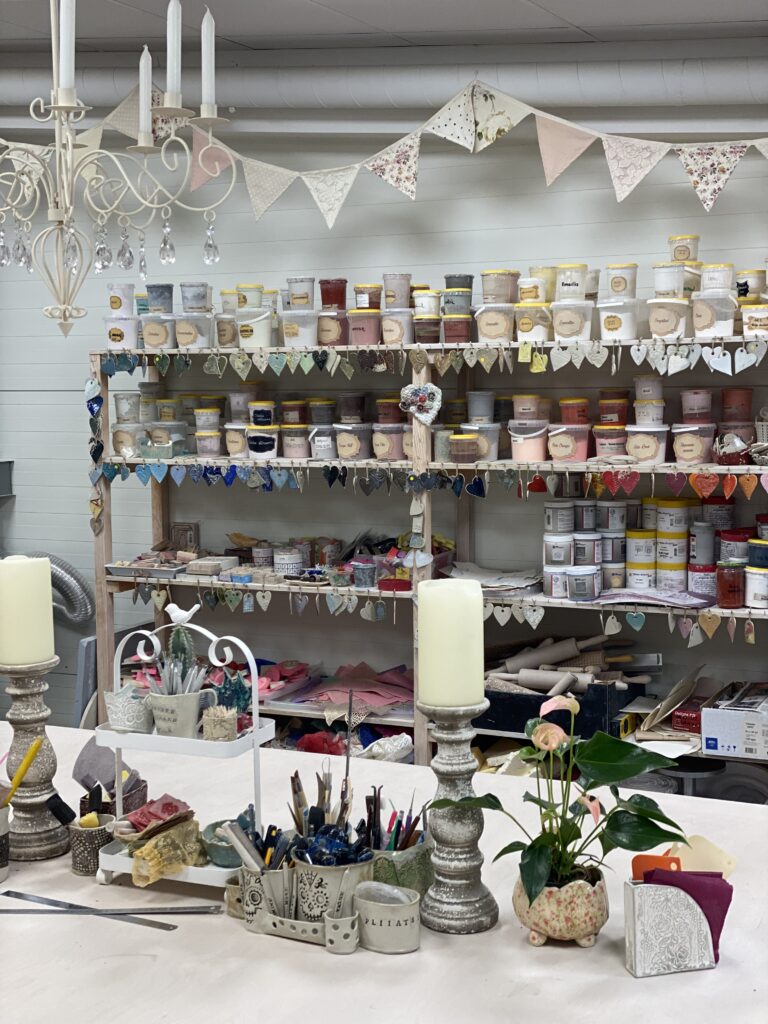 Workshops for groups
It is possible to book a workshop to celebrate birthdays, hen parties, theme parties etc for up to 12 people. The minimum number of people in the workshop is 6.
The price for the group is 35€ /person. Hind sisaldab voolimis tegevusi ja glasuurimist vastavalt kokkuleppele.
For more information please e-mail info@savinapud.ee or call.
Watch the introductory video